McWilliams Financial is a full service investment and financial consulting firm offering a broad range of investment solutions to help build and protect your wealth.
Good financial decisions do not have to be confusing. We provide straightforward investments and strategies to help you make the most of your money. Our staff is courteous & attentive, and we will assist you in creating effective long-term investment solutions.
OUR SERVICES: Tax-Efficient Investments • 401(k) Rollovers • Diversification Strategies • Efficient Frontier Models • Charitable Giving Strategies • Coordination with Legal & Tax Professionals • Retirement Income Planning • Insurance and Annuity Services • Professional Money Management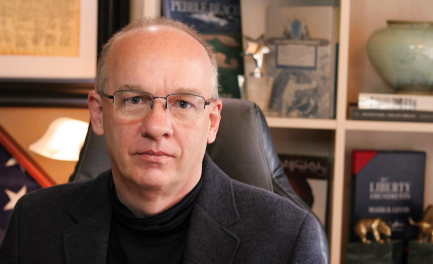 AS YOUR PERSONAL FINANCIAL PROFESSIONALS, WE WILL:
Help you clarify and define your goals

Recommend solutions to fit your needs

Help you pursue greater wealth & tax efficiency

Monitor your financial progress and deliver timely information

McWilliams Financial created this website to introduce you to our philosophy and services, help you to gain an understanding of what to expect when working with us, and to offer you a wealth of educational materials, articles, IRS tax forms, calculators, and other tools. This site will help you gain a better understanding of the financial concepts behind investing, retirement, estate planning, insurance, and wealth preservation.
We sincerely hope your visit will help you understand the opportunities and potential rewards that are available to you. Please visit these pages to learn more about us:
> Our Firm
> Services
> What To Expect
If you have an interest in scheduling a complimentary meeting to review your investment objectives, or to discuss your financial situation, please contact us. There is never any cost for you to learn about us, and we will graciously work to assist you with the integrity, responsibility, trust, and guidance that you deserve from us.